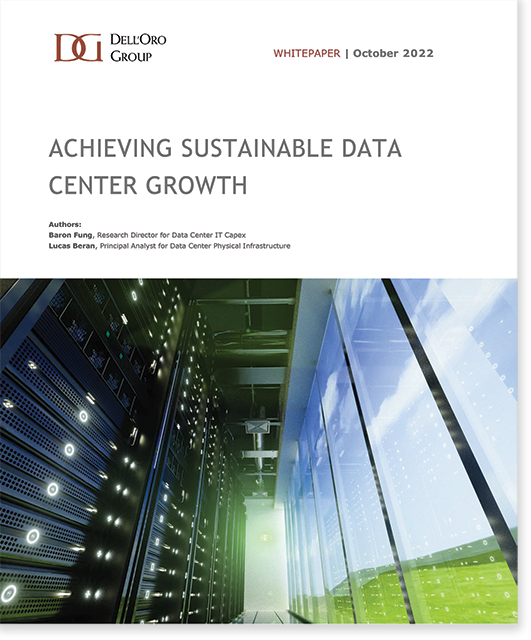 The global COVID-19 pandemic has had a significant impact on the data center industry, accelerating years of digital transformation into a matter of months. This has been driven by behavioral shifts in businesses and consumers, including a shift to remote and hybrid work, automation of business processes, and increased reliance on the digital economy. The pace and success of this digital transformation has garnered significant attention for the data center industry, as a broader audience began to understand the mission-critical nature and the value that data centers bring to their lives.
It has also, however, called attention to the growing energy and water use of data centers and the resulting impact on environmental sustainability. For this reason, sustainability quickly became the buzzword in the data center industry, as industry stakeholders began educating customers, regulators, and investors on the opportunity and challenges associated with achieving sustainable data center growth.
This paper discusses the key trends and the five-year outlook for the data center industry. We explore the drivers for sustainable data center growth, the technologies to support it, and the current metrics being used to evaluate and track sustainability progress in the data center ecosystem. Finally, we share some of the current best practices and use cases for realizing end-to-end sustainable data center planning and design, construction, management, and optimization throughout a data center's entire life cycle.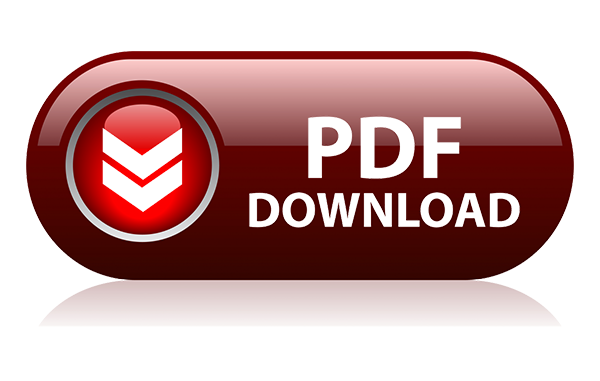 ---
Watch This Video for Key Takeaways